Stop clogged drains with professional drain cleaning.
A clogged drain is an annoying thing to deal with. But if the clog gets so big that you can't use your toilet or your kitchen sink, for example, an annoying problem can quickly become a plumbing emergency. But you don't have to accept that clogs are just part of using your home's plumbing. With professional drain cleaning services, you can keep major clogs from forming and enhance your plumbing system's reliability.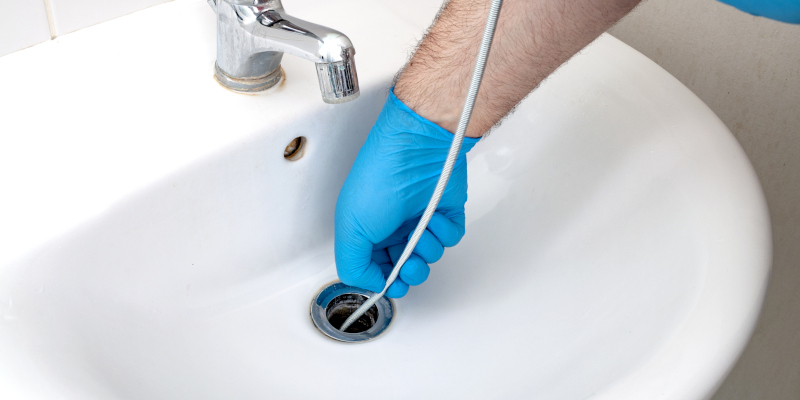 We provide drain cleaning services throughout the Freeport, Texas area, and people prefer our services at On The Level Plumbing & Backflow Services because we're friendly and reliable, and we know what we're doing. Choose us for drain cleaning services and benefit from our plumbing expertise and years of experience in the plumbing industry.
We recommend drain cleaning services for all homes and businesses, no matter how old they are or how much use their plumbing system gets. Even if you're careful, blockages can start to form in your pipes. Drain cleaning can not only eliminate the risk of a major plumbing blockage, but it will also keep your drains running freely.
We use the latest equipment and tools to provide highly effective drain cleaning services, and we're always here to provide you with excellent plumbing solutions and service. For more information about the importance of drain cleaning or to set up your next plumbing appointment, reach out to us today.
---
At On The Level Plumbing & Backflow Services, we offer drain cleaning services for customers in Freeport, Richwood, Angleton, Alvin, Lake Jackson, West Columbia, and Bay City, as well as throughout Brazoria County, Texas.