Make a sound investment when you choose water heater replacement.
At On The Level Plumbing & Backflow Services, we take the satisfaction of our customers very seriously. We have a reputation for being reliable and professional, and we are committed to providing honest services to our customers in Brazoria County, Texas. If you think it might be time to consider water heater replacement, you can give us a call, and we will come and evaluate your current system. We will give you our honest opinion about needed repairs to the existing unit, as well as whether we think it is time to replace it.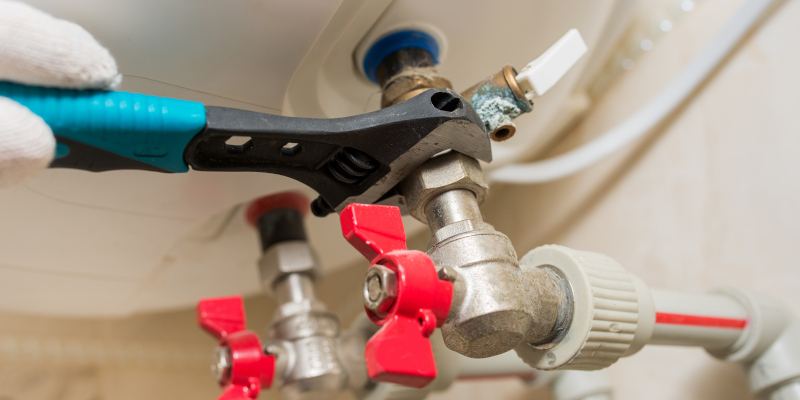 If you do opt to head in the direction of water heater replacement, we want to help you get the best possible outcome. We can discuss various options with you, including electric or gas options, as well as tankless water heaters. There are many reasons to consider going tankless if it is time for water heater replacement. You will never run out of hot water again, and these units generally last longer than water heaters with tanks. Some quality brands like Rinnai come with warranties that are twice as long as water heaters with tanks. They save significant amounts of energy and space in your home or business.
Once we have completed your water heater replacement, we can perform periodic maintenance on your unit, increasing the likelihood that it will have a long lifespan and serve you well for years to come. Regular maintenance also maintains higher efficiency and reliability. Call today to schedule an appointment or to learn more.
---
At On The Level Plumbing & Backflow Services, we offer water heater replacement services for customers in Freeport, Richwood, Angleton, Alvin, Lake Jackson, West Columbia, and Bay City, as well as throughout Brazoria County, Texas.