Keep your water heater up and running with our help.
Although having hot water flowing through your pipes is a luxury, you'll quickly notice how you can't live without it if your water heater ever gives out. Hot water is necessary for doing laundry, cleaning your dishes, showering, and doing other household tasks. When your water heater stops working like it should, turn to us at On The Level Plumbing & Backflow Services for efficient, reliable, and fast professional plumbing help.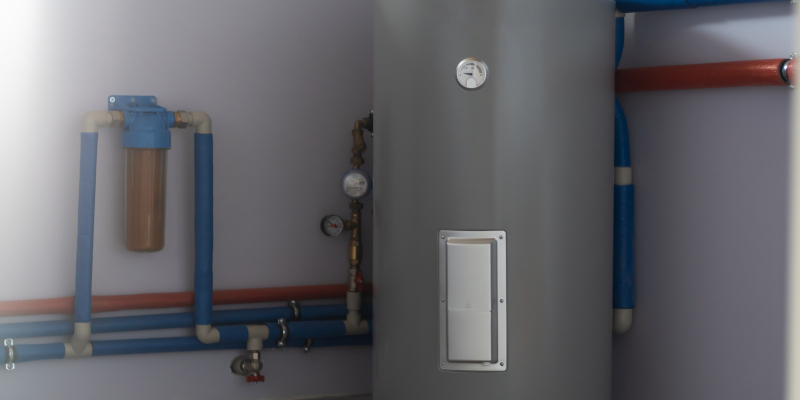 We provide several different water heater services to our clients here in the Brazoria County, Texas area, including:
Water heater maintenance—Properly maintaining your water heater is one of the best things you can do to keep this appliance running as efficiently and reliably as possible. Regular water heater maintenance can also make your water heater last longer.
Water heater repairs—If your water heater suddenly breaks down, we can come and fix it. We'll be open and honest with you about whether we can fix your water heater or if you need to replace the entire system.
Water heater replacements—Water heaters don't last forever. If it's time for you to put a new water heater in your home, we can help with the replacement process from beginning to end.
We exceed expectations when we provide water heater services with friendly service, reliability, and honesty. To set up a water heater maintenance, repair, or replacement appointment, reach out to us today.
---
At On The Level Plumbing & Backflow Services, we offer water heater services for customers in Freeport, Richwood, Angleton, Alvin, Lake Jackson, West Columbia, and Bay City, as well as throughout Brazoria County, Texas.
Similar Services We Offer: