We can install plumbing fixtures of all types.
If you like to do DIY projects around the house, you might have thought about doing some plumbing work on your own. Although this can save you a little bit of money now, it can prove to be very costly in repairs in the end. Plumbing fixture and piping installation is one area where you should always call in a professional.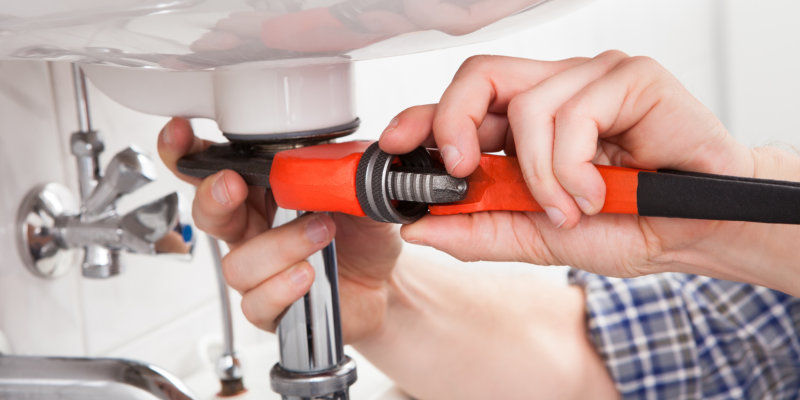 At On The Level Plumbing & Backflow Services, we're your source for high-quality, cost-effective, and reliable plumbing installation services here in the Brazoria County, Texas area. We're known for our great customer service, professionalism, and the way we handle plumbing projects with practiced ease.
We provide a wide variety of different plumbing installation services, and we can install the following fixtures just to name a few:
Bathtubs
Gas lights and gas pipes
Gas stoves
Ice makers
Showers
Sinks and faucets
Toilets, bidets, and urinals
Water heaters, including tankless
Laundry and utility sinks and floor drains
Whether you're redoing your bathroom and want to put in a new bathtub or shower, or your water heater broke and you need to have a new one installed, we're the ones to call. We'll give you an honest estimate at the start, and we'll notify you if we spot any other issues while we're doing the install. Our goal is to go above and beyond your expectations and build a partnership with you that makes us your top choice whenever you need a plumber.
The next time you want to put a new plumbing fixture in your home, make the right choice and call our local plumbing company. To learn more about our plumbing installation services or to get an estimate for an install, reach out to us today.
---
At On The Level Plumbing & Backflow Services, we offer plumbing installation services for customers in Freeport, Richwood, Angleton, Alvin, Lake Jackson, West Columbia, and Bay City, as well as throughout Brazoria County, Texas.