Doing renovations? We can help with the plumbing aspect of your project!
Undergoing any type of renovations on your Freeport, Texas home or commercial space is quite exciting and comes with a lot to consider, especially if you are adding an addition or moving around any features that require plumbing. If you are planning any renovations to your space, our team at On The Level Plumbing & Backflow Services can help with your plumbing remodels.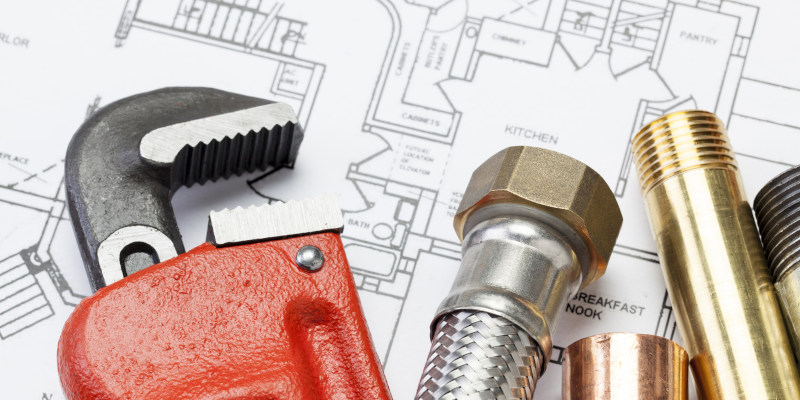 Plumbing remodels involve moving or adding any extra plumbing features, such as remodeling a bathroom and choosing to move the toilet, shower, or vanity. By choosing a professional team for all of your plumbing remodels, you can ensure things are done correctly and in a way that makes the most sense for your space. Our team can help design your plumbing system around your plans, so things tie back into the main lines and offers the least amount of interruption to your daily functions.
We have over 17+ years of experience performing plumbing remodels for residential and commercial properties. Our team is aware of and complies with local codes to ensure your space will pass any inspection and be done correctly. We are a great choice for all of your plumbing needs, as we offer comprehensive plumbing services, including installation, repair, and maintenance. We strive to deliver high-quality workmanship and are a reliable team. Our services are cost-effective and efficient.
If you are looking for a reputable outfit for your plumbing remodels, reach out to us. We are a veteran-owned and -operated business and focus on exceptional customer service in addition to our superior plumbing work. Give us a call today to discuss your project and schedule with our team to meet your needs!
---
At On The Level Plumbing & Backflow Services, we offer plumbing remodels for customers in Freeport, Richwood, Angleton, Alvin, Lake Jackson, West Columbia, and Bay City, as well as throughout Brazoria County, Texas.
Similar Services We Offer: