Let our repiping specialists replace your old pipes with new ones.
The plumbing in your home wasn't designed to last forever. If you have started to notice issues with your home's plumbing system, and you live in an older home in the Brazoria County, Texas area, re-piping may be on the horizon. No matter how extensive the project, our team of repiping specialists at On The Level Plumbing & Backflow Services can successfully help with this project.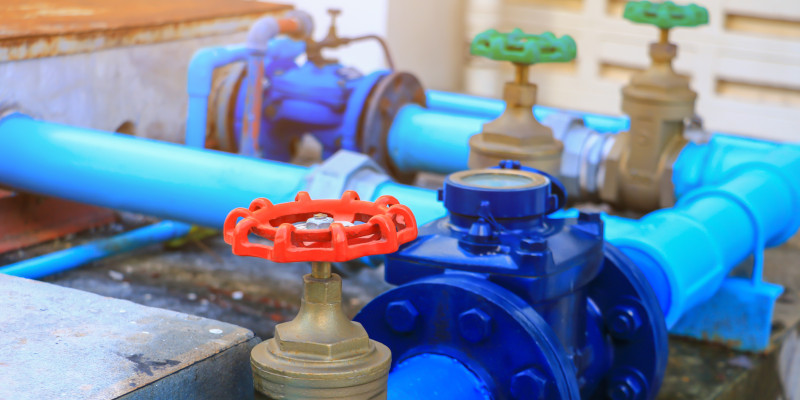 When we do re-piping work, our repiping specialists use piping products from Uponor PEX. These piping materials are flexible, durable, and feature a high level of density. For these reasons, PEX-A piping is quickly becoming a favorite piping product among business owners, homeowners, and plumbers.
There are many reasons why PEX-A piping may be the best option for your re-piping project. For example, PEX-A piping requires less labor and fewer fittings to install, and we can install it without using any solvents or chemicals. These pipes are also color coded, so repairing them is easier, and they won't corrode or dissipate like ordinary pipes. Additionally, PEX-A piping is less likely to burst or leak, especially during periods of colder weather.
Re-piping is one of the best ways you can improve your home and your plumbing system. We'd be happy to tell you more about PEX-A piping and why it's our material choice when re-piping homes and businesses. Contact us today to learn more or to schedule a consultation and estimate with our repiping specialists.
---
At On The Level Plumbing & Backflow Services, our repiping specialists serve customers in Freeport, Richwood, Angleton, Alvin, Lake Jackson, West Columbia, and Bay City, as well as throughout Brazoria County, Texas.