We make it easy to repipe your house with PEX.
Our team at On The Level Plumbing & Backflow Services has extensive experience in the plumbing industry, and we have worked on countless house repiping projects over the years. If your home's plumbing is getting up there in years, we encourage you to reach out to us to discuss repiping. In particular, we encourage you to consider repiping your house with PEX, a highly durable and flexible material that offers several benefits over traditional copper pipes.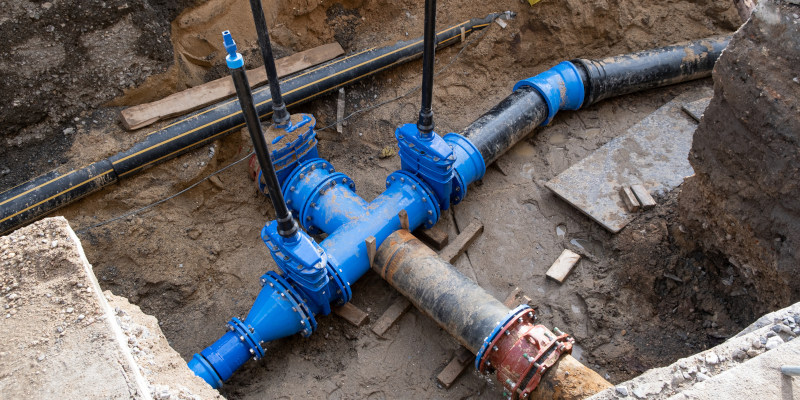 The first benefit of repiping your house with PEX is increased resistance to freeze cracking. PEX, or cross-linked polyethylene, is highly elastic, which allows to expand and contract easily, meaning it can expand to accommodate ice when the temperatures drop. In addition, PEX will never corrode, so you won't have to worry about your pipes rusting, either. Water also flows through PEX silently, so you will no longer have to deal with the distracting "water hammer" noise associated with metal pipes. Finally, PEX pipes can be connected to existing metal pipes, so if some of your existing plumbing is in great shape, you can leave it intact and use PEX to replace the damaged sections. This can help you save money on your new plumbing system.
We are proud to serve Freeport, Texas, and we want to help you make your home the best it can be. If you are interested in repiping your house with PEX, just give us a call to enlist the help of our experts.
---
At On The Level Plumbing & Backflow Services, we can help those interested in repiping houses with PEX in Freeport, Richwood, Angleton, Alvin, Lake Jackson, West Columbia, and Bay City, as well as throughout Brazoria County, Texas.