Clear out buildup in your building's drains.
It's normal for your building's drains to get clogged over time. People may not be careful about what they flush down the toilet when they visit your building, and soap scum, small objects, and other debris may start to clog your sink drains over time. This can result in minor blockages building up in your plumbing system that cause your drains to run slower than normal and put your drainage system at risk of a major clog.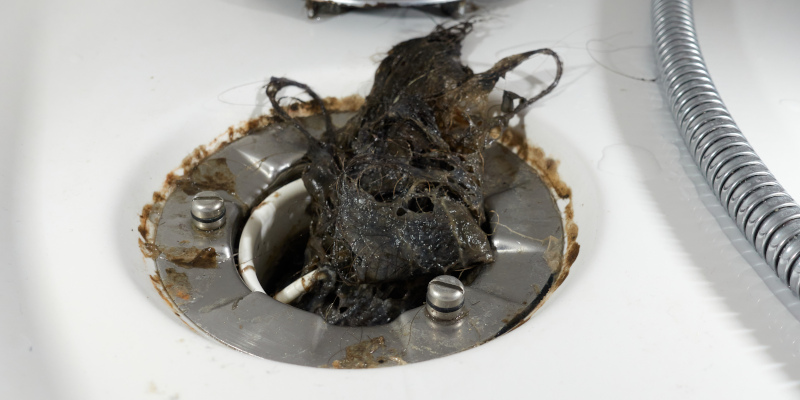 Don't let clogged drains get out of hand. Contact us at On The Level Plumbing & Backflow Services for commercial drain cleaning services. During the commercial drain cleaning process, we use specialized equipment to clear out gunk and buildup from your drains and eliminate minor blockages before they get more severe.
Regular commercial drain cleaning can help you make your plumbing run more efficiently and eliminate the threat of a backed-up system. Commercial drain cleaning is part of an ongoing plumbing maintenance plan – we recommend having us come and clean out your building's drains every few months for the best results.
We're a reputable plumbing company that serves businesses throughout Freeport, Texas, and our goal is to always exceed expectations with the quality of our customer service and workmanship. If you want to schedule a commercial drain cleaning appointment or learn more about this important building maintenance service, get in touch with us today.
---
At On The Level Plumbing & Backflow Services, we offer commercial drain cleaning services for customers in Freeport, Richwood, Angleton, Alvin, Lake Jackson, Pearland, West Columbia, and Bay City, as well as throughout Brazoria County, Texas.