We can effectively and safely work on commercial gas lines.
If your building uses a gas line to supply fuel to your location, chances are you will need it serviced at some point. And when that day comes, the professional you choose to work with matters. At On The Level Plumbing & Backflow Services, we are qualified to work on commercial gas lines, and we are known among business owners throughout the Brazoria County, Texas area for our great service.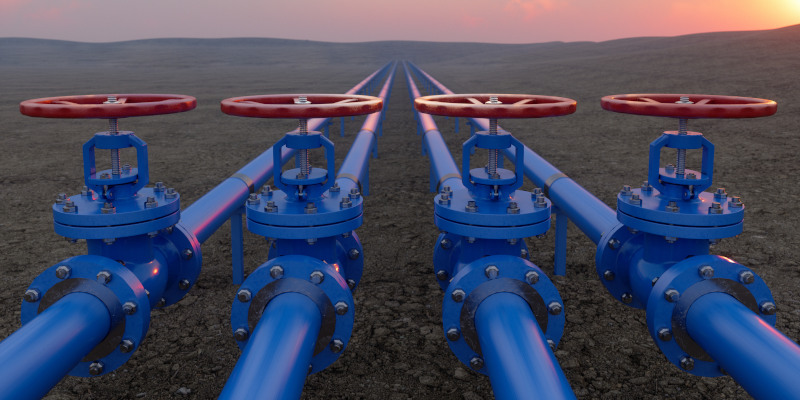 Compared with other types of fuel, natural gas is plentiful and cheap, and it generates a significant amount of heat. But unlike oil or propane, it is never stored at your business' site. Instead, it gets piped into your building by your city's gas company. If you want to use natural gas at your location, you're going to need to have a pipeline installed. We can take care of this process to ensure your building has ongoing access to natural gas going forward.
After this pipeline is installed, we can help you with any needed repairs or maintenance. We have extensive experience working on commercial gas lines, so we know many of the common issues that can come up and how to deal with them. When we perform maintenance on your commercial gas line, we can prevent leaks and make your system run more efficiently.
When you need help with your commercial gas line, we're the ones to call. For more information about the services we offer for commercial gas lines or to schedule your next appointment, reach out to us today.
---
At On The Level Plumbing & Backflow Services, we install and service commercial gas lines for customers in Freeport, Richwood, Angleton, Alvin, Lake Jackson, Pearland, West Columbia, and Bay City, as well as throughout Brazoria County, Texas.