Like your car, your backflow prevention needs a periodic checkup, too.
Unless you have a background in automobile maintenance, you likely don't know what to look for under your car's hood if you want to see if there are any issues present. That's why you take your car to a professional mechanic for car services and potential diagnostic services. Like your car, your Brazoria County, Texas home's backflow prevention device needs regular checkups to make sure all of the moving parts are working properly.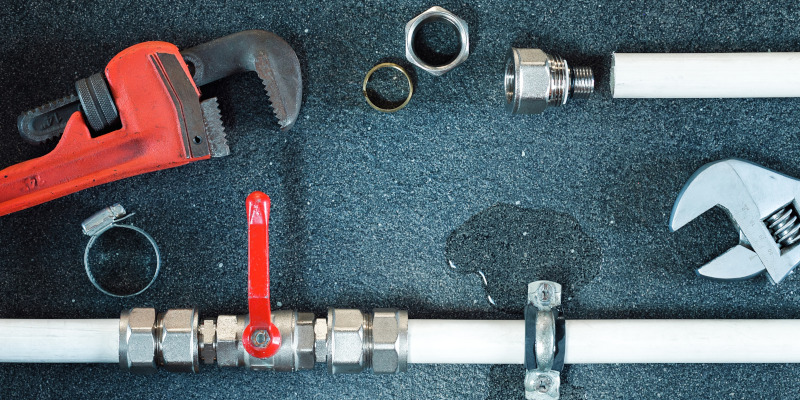 Professional backflow prevention testing can help save you a lot of money down the road on repairs or replacements. During the inspection, your plumber will look at your backflow prevention system to make sure everything is in order. They know just what to pay attention to and what signs may indicate a potential problem with your device.
Your backflow prevention device prevents dirty water from contaminating the clean water entering your home, so if you notice that the water in your home has become cloudy, discolored, or otherwise dirty, it's a good idea to hire backflow prevention testing services to diagnose any issues. However, even if you don't have any problems with your water supply, you should also make sure your plumber includes backflow prevention testing services as part of their regular plumbing maintenance.
Doing so can help alert you to any potential issues before they worsen. We here at On The Level Plumbing & Backflow Services include backflow prevention testing as part of our professional, high-quality services, so reach out to us today for your backflow prevention device needs.
---
At On The Level Plumbing & Backflow Services, we offer backflow prevention testing services for customers in Freeport, Richwood, Angleton, Alvin, Lake Jackson, Pearland, West Columbia, and Bay City, as well as throughout Brazoria County, Texas.