Is it time for a new backflow prevention device? Call us!
Your Brazoria County, Texas home should always have a clean, fresh water supply coming through your pipes, so you can enjoy safe water for your showers, drinks, washing machine, and anything else you need clean water for. One of the best ways to keep your water clean and safe is utilizing a backflow prevention device as part of your home plumbing system.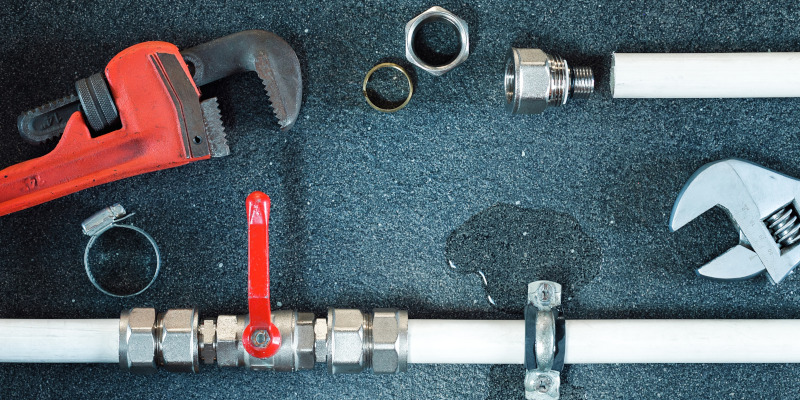 This device will keep the water in your plumbing system flowing in one direction, which prevents your clean water from mixing with your dirty water. This device is very effective, so it's important to make sure you have a fully functioning backflow prevention system to keep your water clean.
Sometimes, a backflow prevention replacement job is necessary instead of a repair. This is especially true if your backflow prevention device is old. Over time, advancements in technology improve the quality and effectiveness of these kinds of devices, so if you've had your device for several years, a backflow prevention replacement job may be a good idea to make sure you have the best device for your plumbing system.
If you're frequently having to hire repair jobs on your backflow prevention device, it's likely a better idea to hire a backflow prevention replacement service instead so you don't have to keep spending more money on repair jobs that won't be as effective as a replacement. If you want the best professional backflow prevention replacement job around, call us here at On The Level Plumbing & Backflow Services today.
---
At On The Level Plumbing & Backflow Services, we offer backflow prevention replacement services for customers in Freeport, Richwood, Angleton, Alvin, Lake Jackson, Pearland, West Columbia, and Bay City, as well as throughout Brazoria County, Texas.