The best moving parts will keep your backflow prevention device working properly.
Even the best, most-efficient machinery and equipment in the world needs quality parts to keep them running the way they should. A good backflow prevention device installation will make sure to include the right parts as part of the installation process, but even a fully functioning device will need repairs as the years go by. The different parts of your pipe system, including your backflow prevention, will wear down over time because of how running water affects the pipes.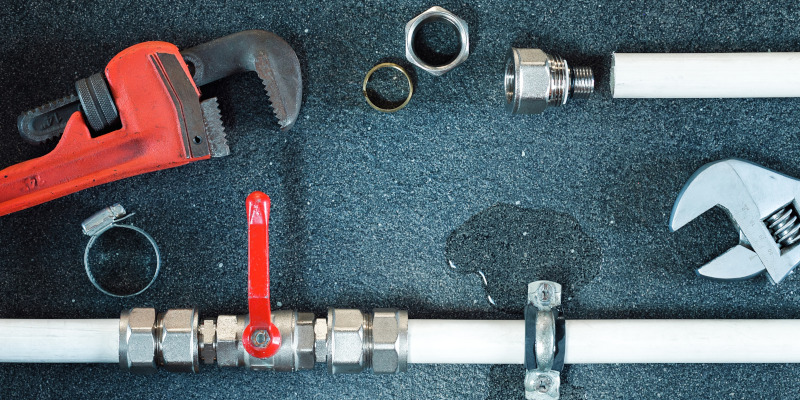 No matter how much you take care of your plumbing system, you'll need to call in the professionals for any necessary repair jobs from time to time, so be sure to reach out to us here at On The Level Plumbing & Backflow Services for the best professional backflow prevention repair jobs.
Backflow prevention repair jobs will focus on whatever part or parts of your backflow prevention device needs attention based off of what issues you are experiencing with your plumbing. There are a few different signs of a faulty backflow prevention that indicates a need for repair, with one of the most notable being discolored water. Your backflow prevention system works to make sure the clean water entering your home doesn't mix with the contaminated water exiting your home, so any indication that your water is no longer clean means there is a potential problem with your backflow prevention.
If your Brazoria County, Texas home plumbing system needs any professional backflow prevention repair services, be sure to reach out to us today.
---
At On The Level Plumbing & Backflow Services, we offer backflow prevention repair services for customers in Freeport, Richwood, Angleton, Alvin, Lake Jackson, Pearland, West Columbia, and Bay City, as well as throughout Brazoria County, Texas.