You can trust us to take care of any maintenance to your backflow prevention.
Your backflow prevention device does a lot to make sure the water supply going into your home is flowing in one direction. This helps prevent any kind of mixing between the incoming clean, fresh water and the outgoing used, contaminated water that you don't want mingling with your fresh water. This device helps you stay safe drinking the water in your home and helps you avoid any of the illnesses that you may contract if you were to consume contaminated water. As important as your backflow prevention system is, you'll want to make sure you're hiring professional backflow prevention maintenance services to keep your backflow prevention device fully functioning.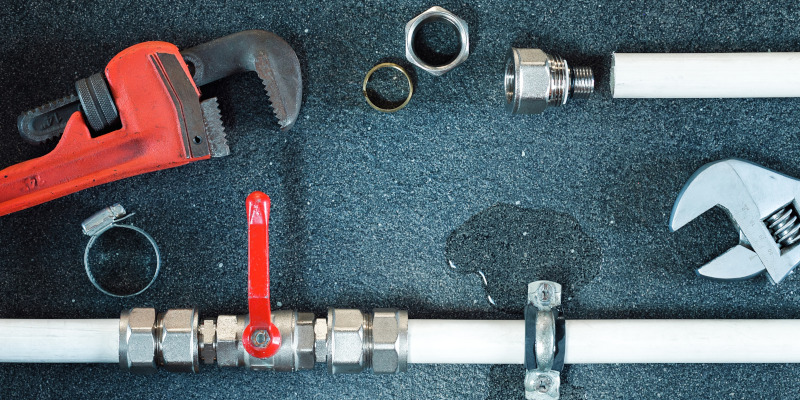 Backflow prevention maintenance should take place during plumbing maintenance, so make sure your plumber doesn't forget to look at the device. After all, because of the amount of water moving through your home's pipes and backflow prevention device, the different parts of your pipe system will wear down over time. Neglecting regular plumbing and backflow prevention maintenance from a professional plumber can lead to disastrous results later down the road.
Here at On The Level Plumbing & Backflow Services, we recommend regular backflow prevention maintenance to make sure any problems with your backflow prevention device are found out before the problems get worse. This type of maintenance should be done about once a year, but you should never wait more than two years between maintenance sessions. For superior backflow prevention maintenance services for your Brazoria County, Texas home, contact us today.
---
At On The Level Plumbing & Backflow Services, we offer backflow prevention maintenance services for customers in Freeport, Richwood, Angleton, Alvin, Lake Jackson, Pearland, West Columbia, and Bay City, as well as throughout Brazoria County, Texas.