WE GIVE BACK TO OUR
SENIORS

,

VETERANS

& MORE!
10% OFF
Labor & Services
for Seniors
10% OFF
Labor & Services
for First Responders
10% OFF
Labor & Services
for Military Personnel (active, retired, veterans)
Call us when you need an experienced plumber.
The plumber you choose makes a difference. After all, going with a plumber you can trust is the difference between poor service with shoddy workmanship and excellent customer service with effective solutions.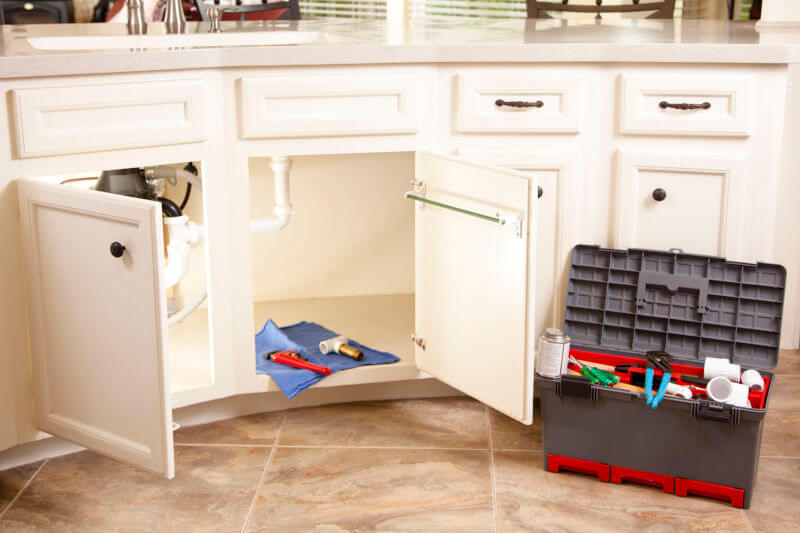 Residential Plumbing
We can handle everything from drain cleaning, plumbing and gas line inspections and repairs to whole-home plumbing and fixture installation, remodels and more to ensure your residential plumbing is operating at peak performance.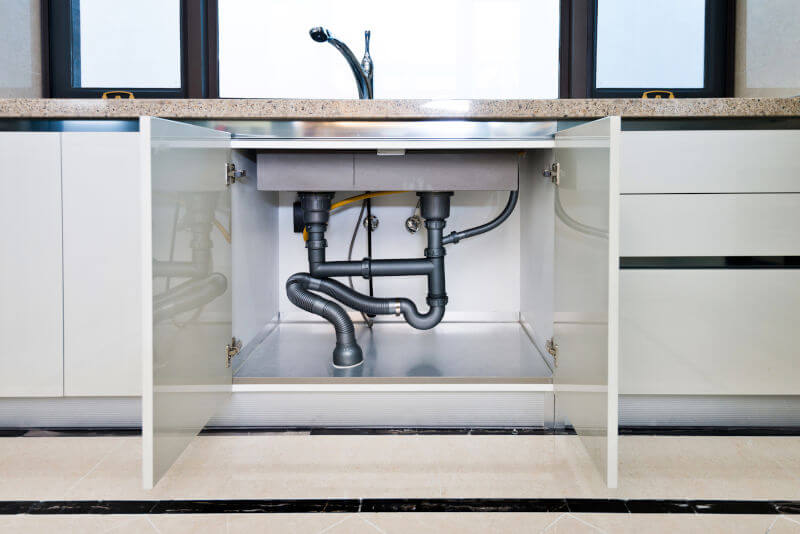 Commercial Plumbing
Your commercial facility relies on its plumbing system to keep your operations running smoothly, and our team can provide all the services you need to accomplish that.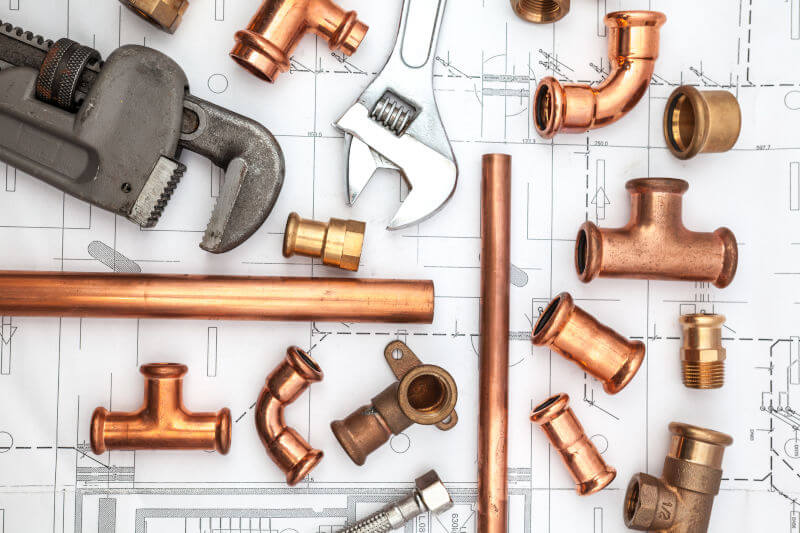 Backflow Prevention Services
Our backflow prevention services can keep this crucial component of your plumbing system performing as it should to prevent cross-contamination of your potable water supply. We offer installation, repair and annual TCEQ certification per city.
Choose A Veteran-Owned Plumbing Company
We're local plumbers (a husband-and-wife team to be exact!), and we're passionate about doing good in our community by providing excellent, honest, and effective plumbing services. We're also a veteran-owned company, and because we understand how much work and dedication it requires to serve your community and country, we offer a 10% discount on residential labor and services to all first responders, and military members, whether you're active duty, reserves, retired, or a veteran. Thank you for your service!! And where would we be without our senior citizens? You've worked hard for many years, and a costly plumbing repair isn't what you dreamed of for your golden years. So, here at On The Level, we believe you deserve that 10% off break, too!!
We're fully licensed and regulated by the Texas State Board of Plumbing Examiners and insured to handle whatever plumbing service you may need in your home or place of business. Our broad range of plumbing services also means that when you have a plumbing problem, there's nothing holding us back from fixing it. Some of our services include leak detection, drain cleaning, plumbing fixture installation, service, and repair, leak repair, general plumbing maintenance, backflow prevention, whole-home water, drain & sewer installation, repair and replacement, and much, much more.
Comprehensive services
Our plumbing services include everything from repairs to installations, maintenance, and more.
Experience
We have over 17+ years of experience working on plumbing systems of all types, so you can count on us to take care of your plumbing project without a problem.
Emergency service
If you need help during a plumbing emergency, call us and we'll respond right away.
How Can We Help You?
Choose a plumber who won't just fix your plumbing but will actually improve it. Contact us today to schedule a plumbing appointment with our experienced, customer-service-focused plumbing company.
"*" indicates required fields